The Real Estate Matchmaker
Finding the right home is one of the most significant things you'll ever do, both financially and emotionally. Home is your place in the world, in your neighborhood, infused with your sense of style.
Kristen truly listens to her clients, navigating the nuances required to truly help them find what they're looking for.
Whether buying or selling, she will diligently and honestly point out the pro and cons of the decisions made during the process ("maybe you should remodel instead of sell", or "you can afford this neighborhood, too…").
She maintains that she doesn't "sell" houses, she matches people to what they are looking for – a real estate matchmaker.
Kristen thanks you for the opportunity to assist with this life-changing experience.
Why Hire Kristen?
The matchmaker – whether buying or selling, she is marvelous at gleaning exactly what you need
High energy, enthusiastic
Utmost integrity; principle based
Able to work with all kinds of people
Creative and intuitive negotiator
Able to see the humor in situations and in herself (believe it, this can help!)
Maintains absolute confidentiality
Market and community knowledge (is a mom)
A zealous advocate – she knows how to make things happen
From the Blog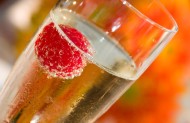 Our beloved ten-year-old Great Dane, Maggie, passed away a couple of weeks ago, and we decided to adopt another. We were lucky enough to … [Read More...]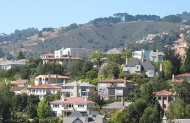 Continually growing in popularity, Oakland's Glenview District is a terrific spot for if you're looking for a fantastic neighborhood in … [Read More...]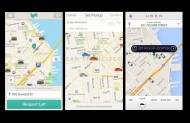 I feel a bit like a broken record when I keep touting how amazing the San Francisco Bay Area is, and in particular the East Bay. But clearly … [Read More...]