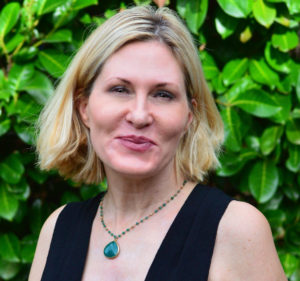 With a top-notch work ethic and the ability to infuse a sense of humor when needed, Kristen von Bargen is smart, pro-active, and genuine.
This top producing real estate agent achieves much more than assisting clients buy and sell houses. She has a knack for finding a new homeowner the right home in the right neighborhood and navigating a seller through possible obstacles to assure a smooth transaction with the highest return.
Growing up in Carmel and traveling extensively during her years as travel consultant cemented Kristen's love for beautiful places and diverse lifestyles. She has called the Bay Area home for over 30 years because it has it all: richly diverse communities, fabulous food, cultural events, a wonderful climate and natural beauty. Kristen has a particular appreciation for our unique East Bay neighborhoods.
A tireless advocate for her clients, Kristen attributes her keen ability to navigate the fast, ever-changing world of real estate to her experience learning to successfully maneuver through many different countries and environments. Part of adapting to the changing market is learning how to think on your feet and outside of the box. The same creative, fearless spirit that led her abroad guides her genuine dedication to facilitating the best outcome for her clients.
TOP PRODUCER SINCE 2013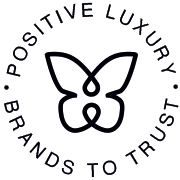 HIGHLAND PARTNERS IS THE FIRST US COMPANY TO HAVE BEEN AWARDED WITH POSITIVE LUXURY'S ESTEEMED TRUST MARK
Read more about the award and Positive Luxury here
.
HIGHLAND PARTNERS VOTED BEST REAL ESTATE AGENCY IN THE EAST BAY
Read more here.